Using technology
to fuel your growth
With over 9k solutions in the marketing landscape, we help our clients to select, optimise and integrate their techstack.
TECH STACK REVIEW
Is your tech stack operating at maximum effectiveness? We provide visualisation and optimisation solutions.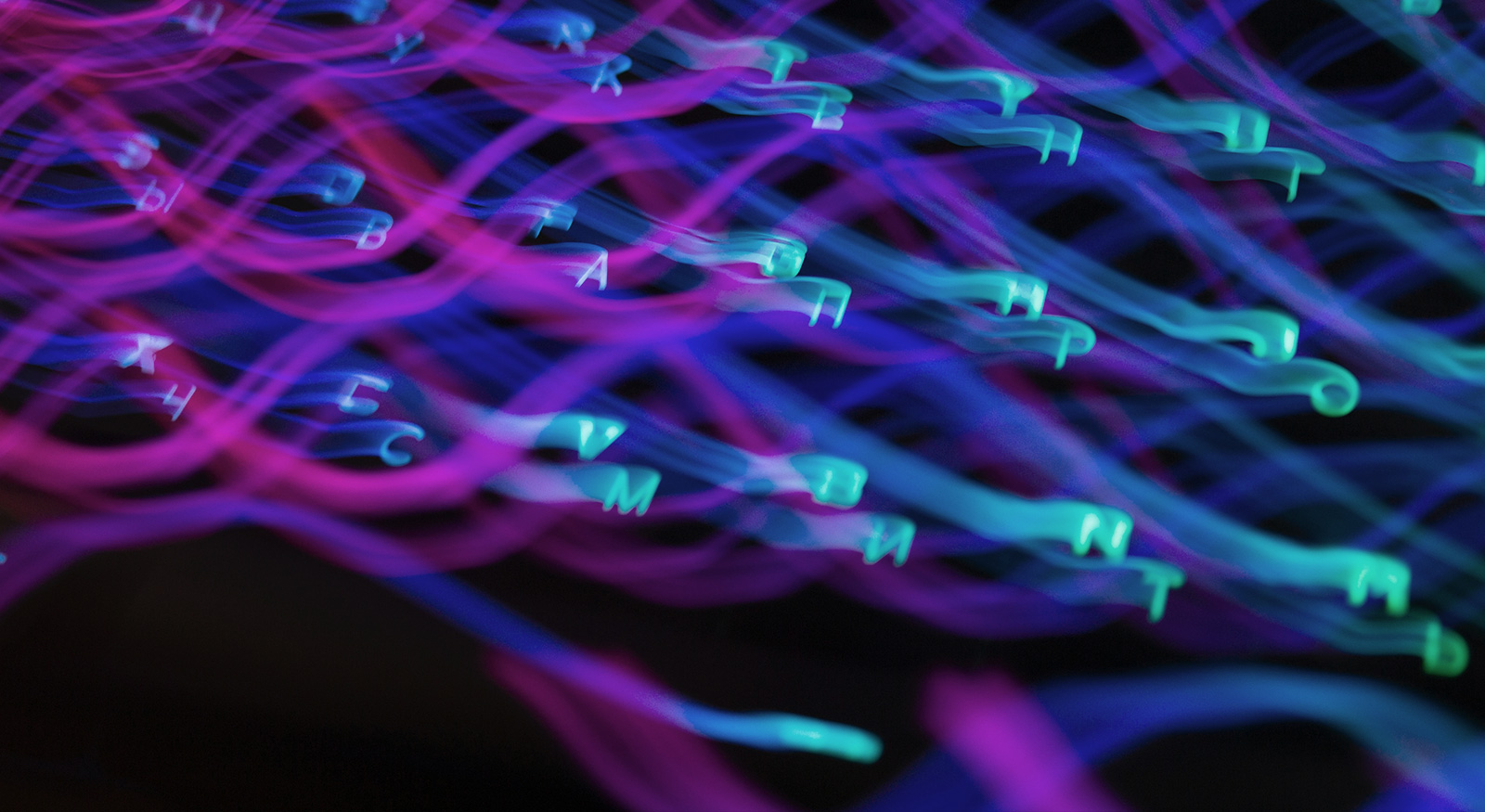 TECH SELECTION
From simple suitability tests to complex request for proposal (RFP) processes, we support our clients end-to-end process needs.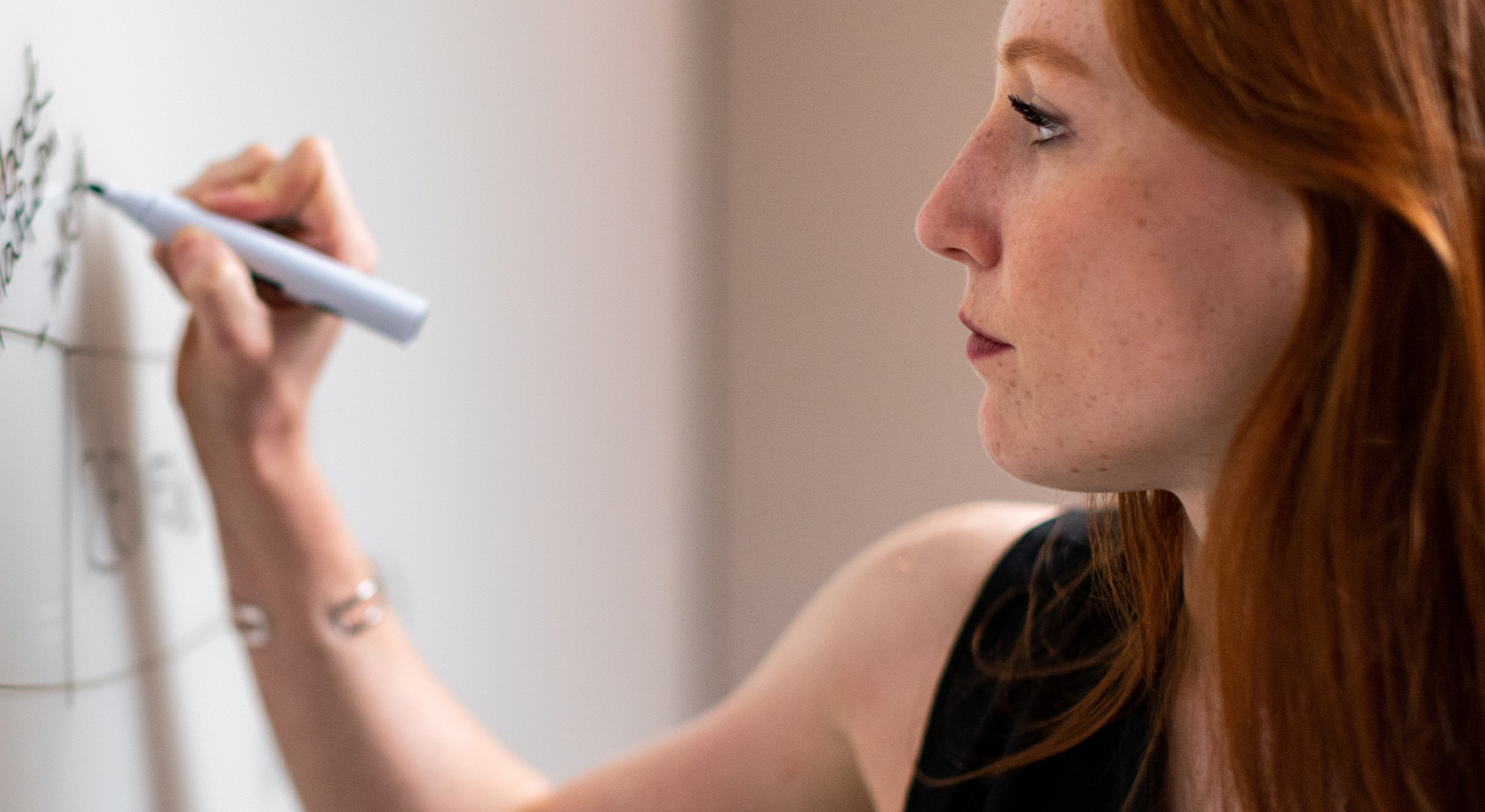 INTEGRATION
From no code to more complex bespoke solutions, we can integrate your technology to create one single data journey.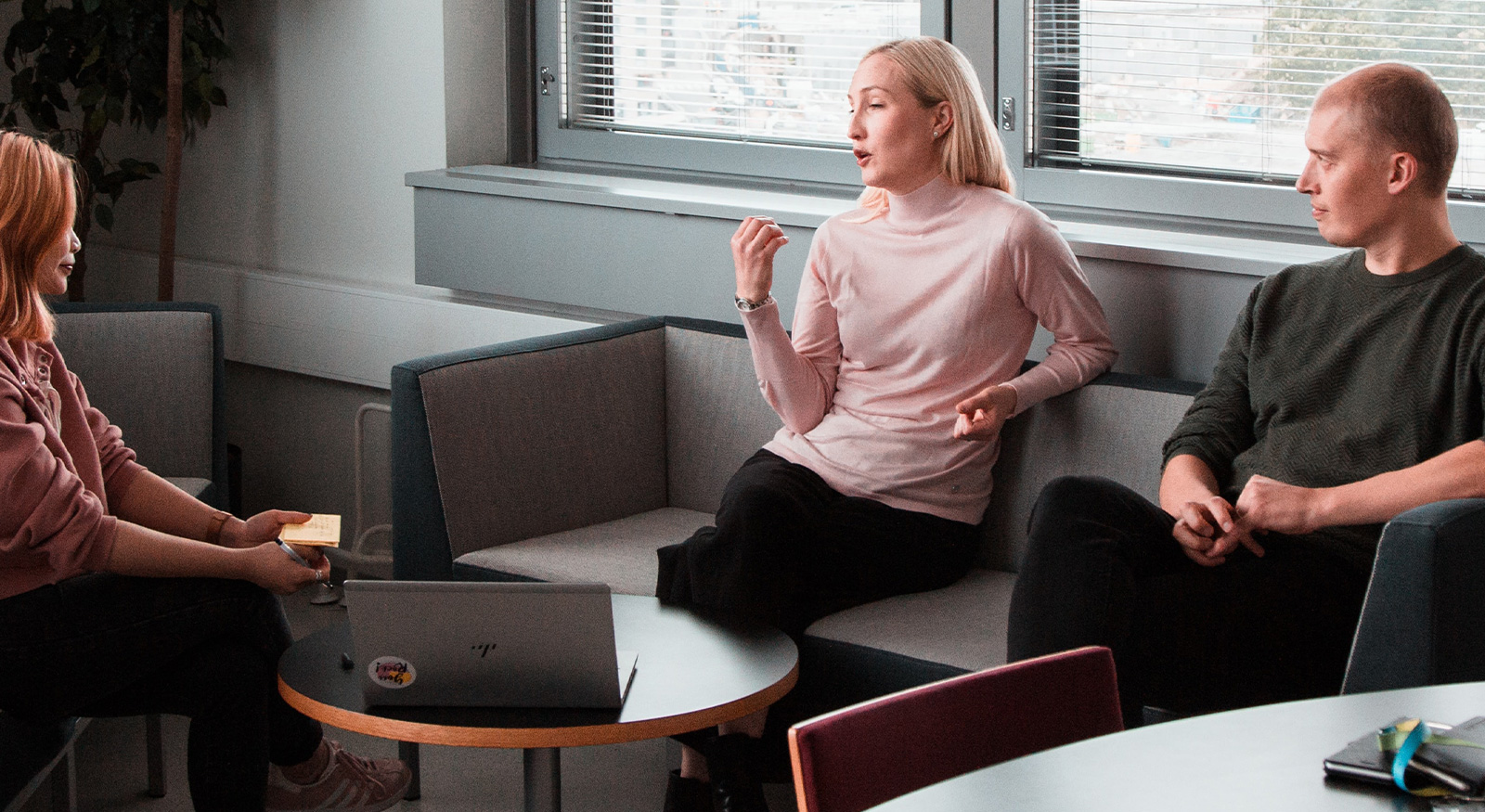 BUSINESS PROCESS REVIEW
Process is the key to all successful technology usage and adoption. Our consultants are lean six-sigma certified.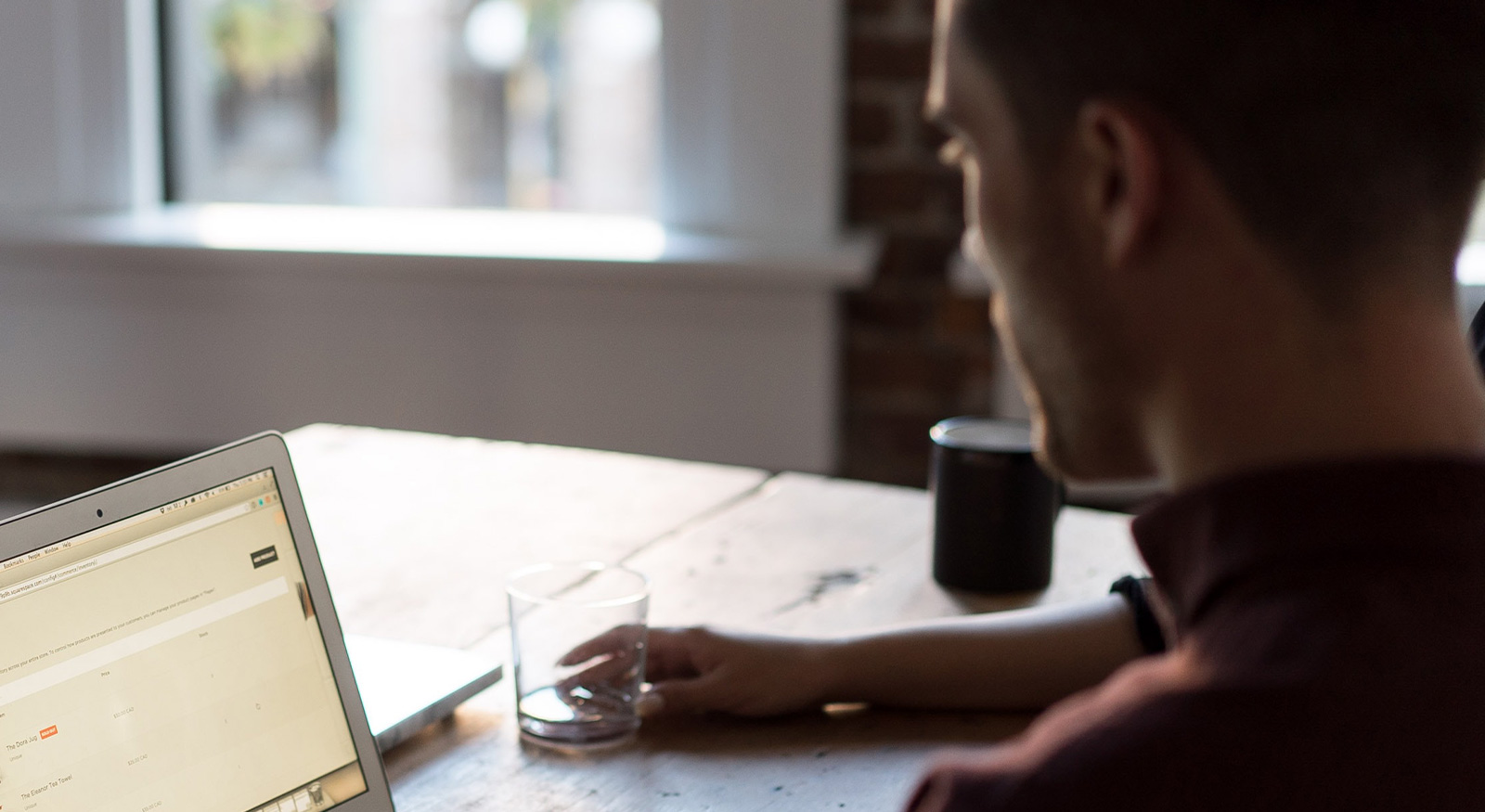 WORKFLOW MANAGEMENT
As one of the leading workflow management specialists, we help our clients to manage their productivity.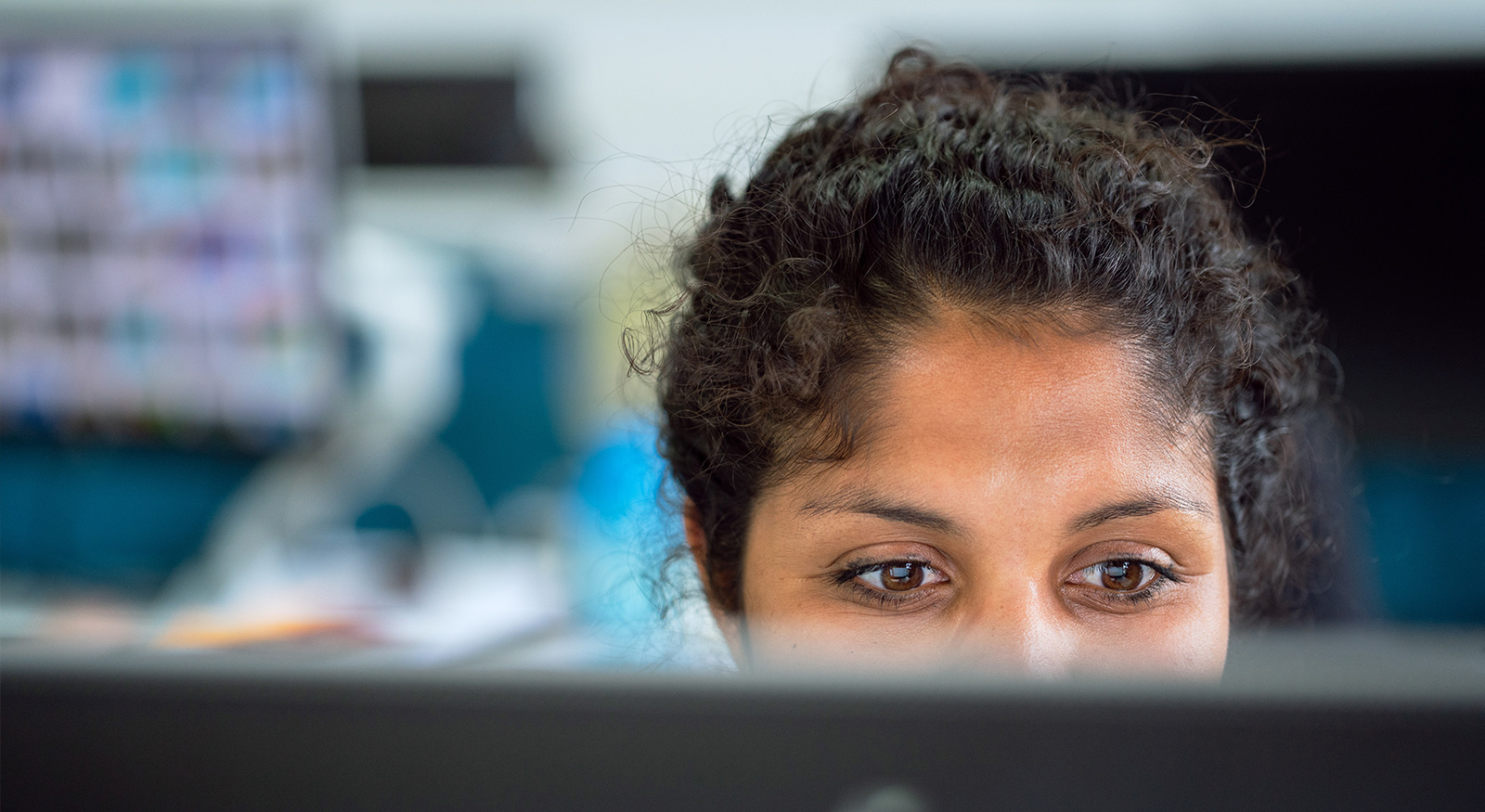 AGILE
MARKETING
Adopting an agile approach to marketing that is tailored to their business saves our clients time, resource and budget.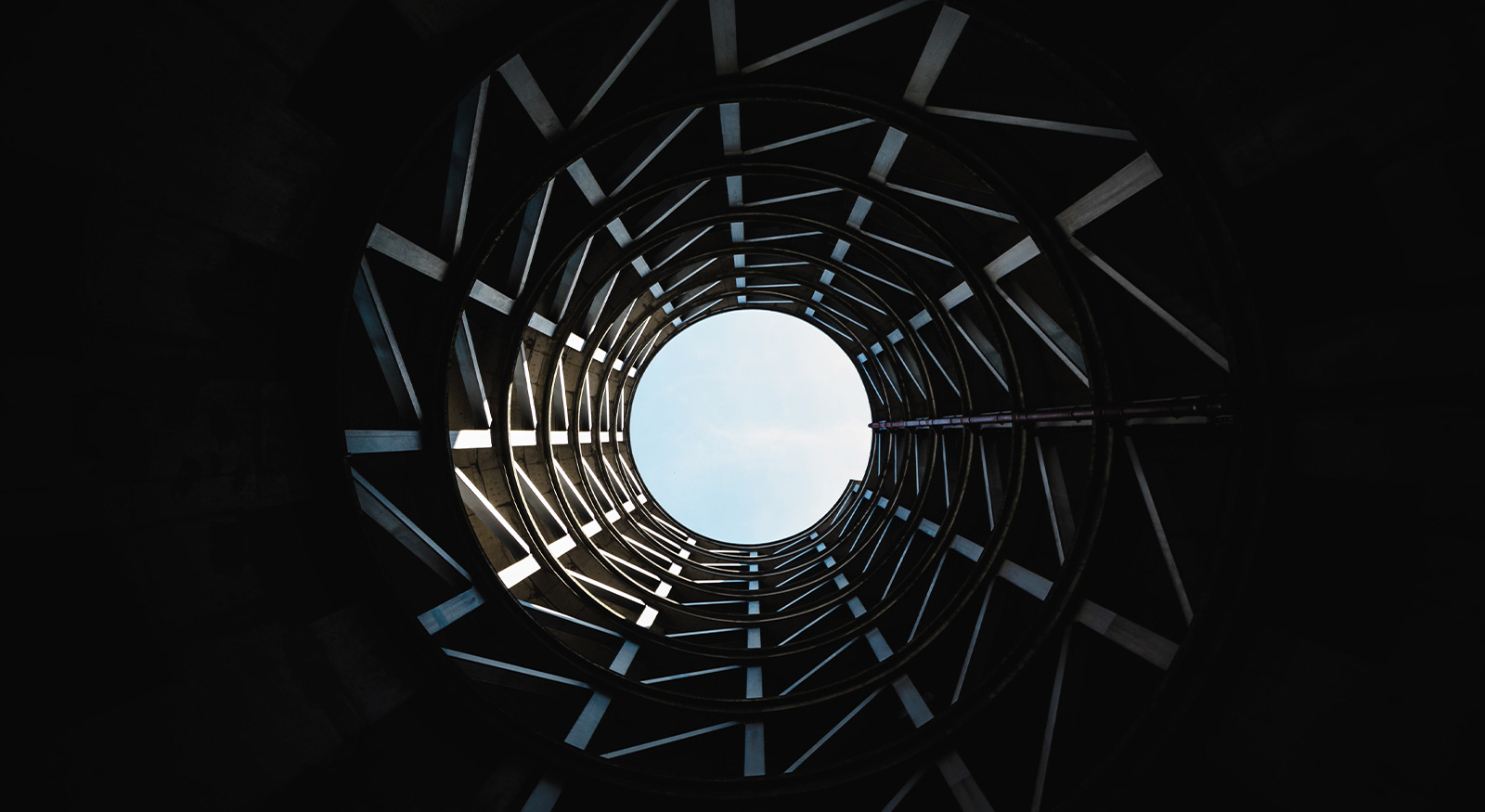 GLOBAL TRANSFORMATION
Change is the single most difficult activity a department will do. We specialise in transformation activity at any scale.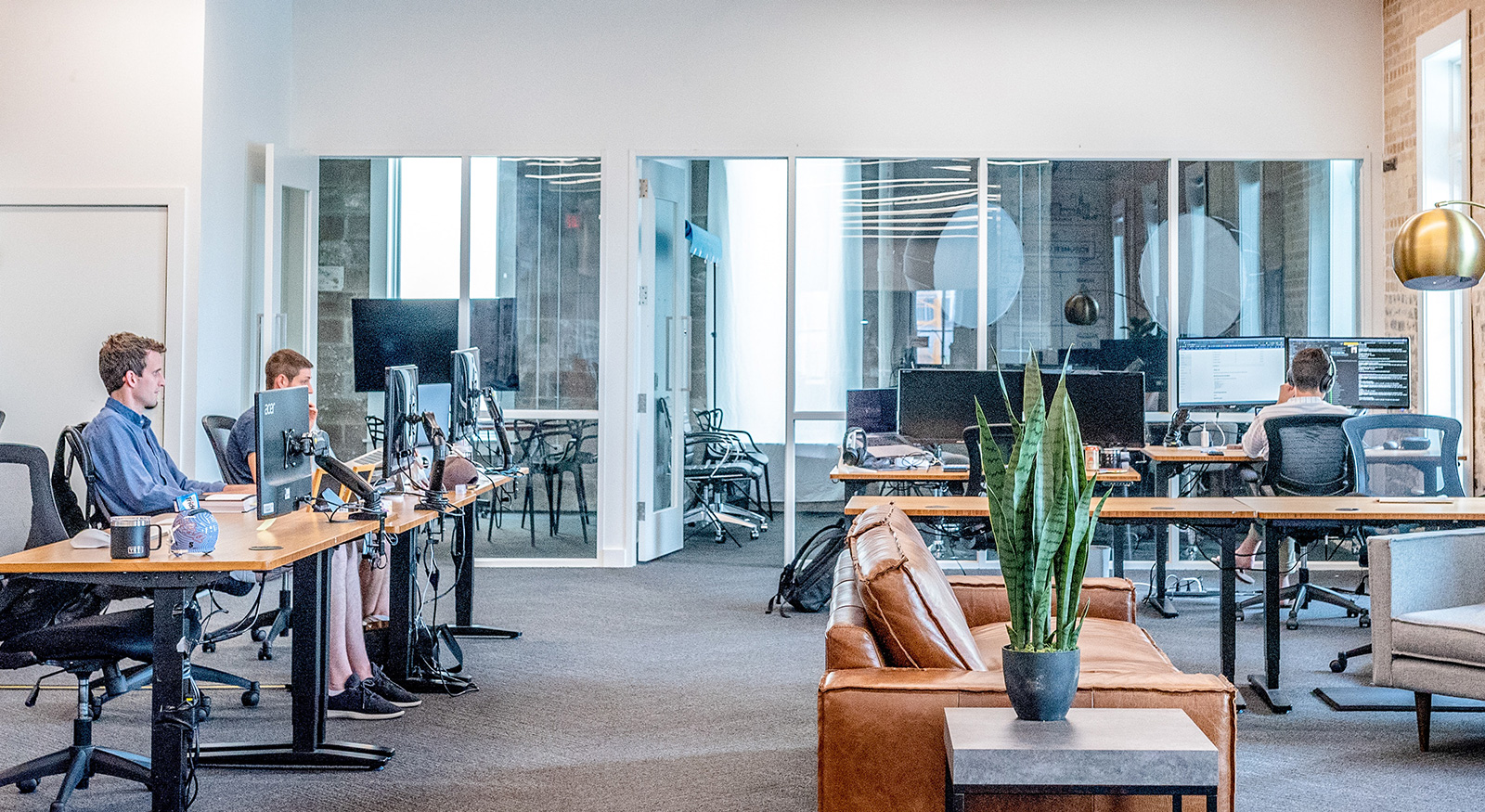 SHARED SERVICE CENTRES
Demand generation, COE or operational shared services, we've implemented them across global territory.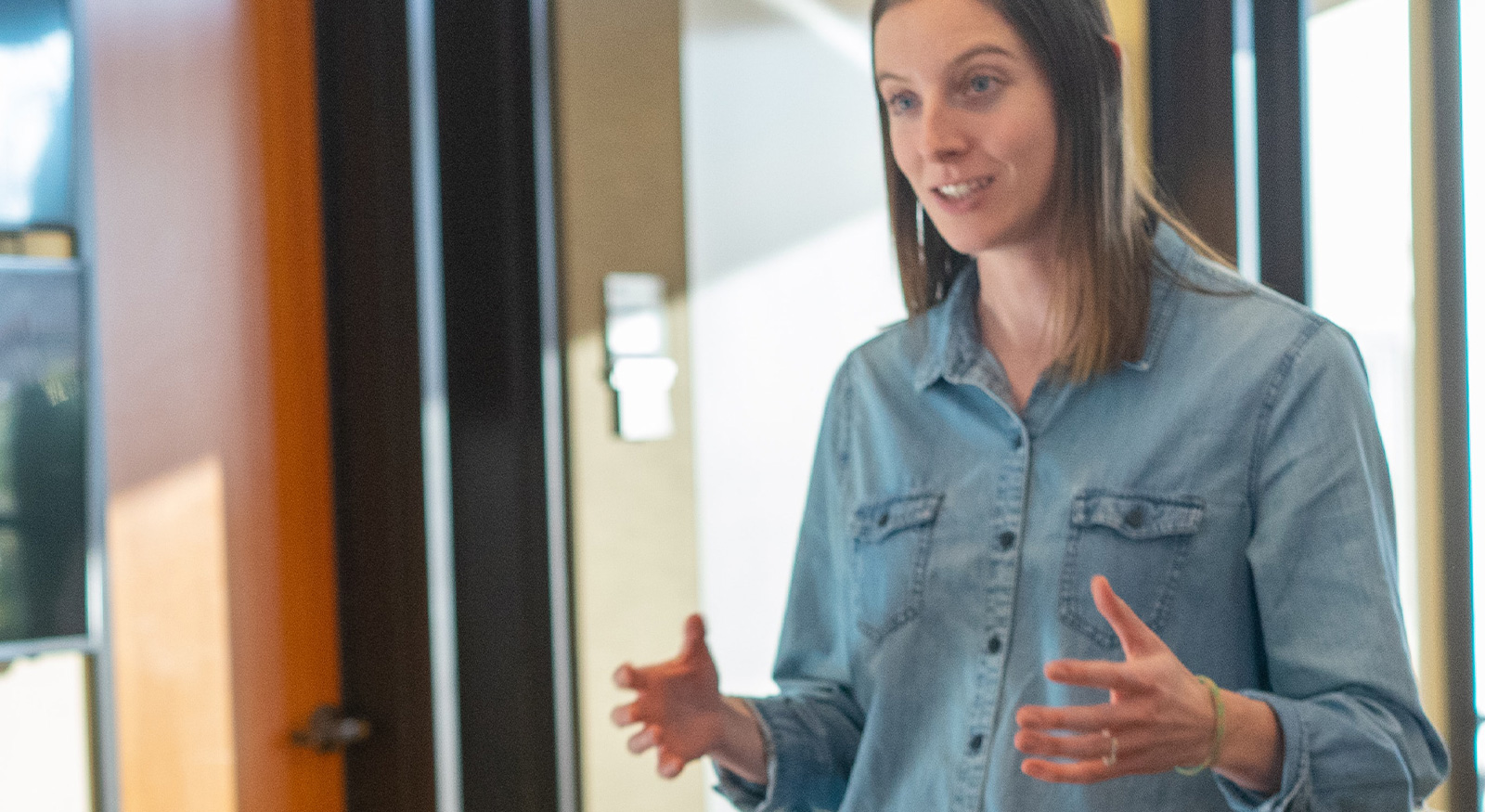 TRAINING
& ADOPTION
Almost 50% of technical implementation fails due to poor training and adoption. We provide bespoke programs for success.
There is no best marketing technology, just the marketing
technology that fits you best.
Global centralisation transformation
Having designed and implemented global centralisation solutions into Fortune 500 organisations means demand centers, shared services or centres of excellence are safe in our hands.
Technology only operates effectively with quality targeted data and a carefully crafted data strategy. Focus on your data input, align your technical landscape and maximise your campaign effectiveness.
Content services
Use your data and technology to create successful marketing campaigns with personalised content and targeted messaging. From strategy to asset delivery, go beyond the silo.