Our partners are a network of people we trust

We are an Adobe Solution Partner for the Adobe Workfront work management system. We successfully work with enterprise organisations with global and local marketing functions of significant complexity to implement, configure and onboard Adobe Workfront for their teams.
We are retained by B2B Marketing as marketing specialists to trust. Representing the very best in B2B Marketing thought leadership and application.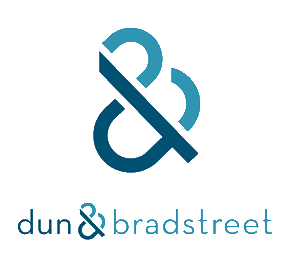 We have a longstanding partnership focused on global data and technology helping to deliver the right data, insight and technology for organisations to grow.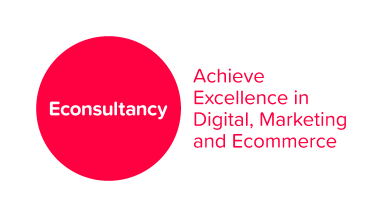 We are part of the Econsultancy faculty, providing consultancy and education services on digital marketing, CRM and transformation to their community of global brands.

We are an exclusive partner for this world-recognised data provider. Whether an organisation needs global coverage or highly targeted and rich data to power their growth, IMG and Infobel work in unison.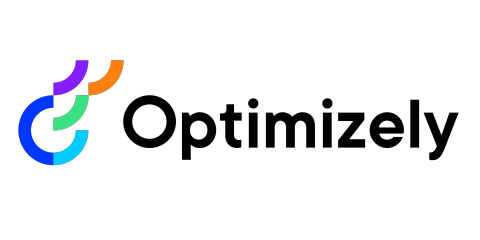 As an Optimizely solution partner we implement and optimise the Optimizely Content Marketing Platform so our customers can optimally plan, create, deliver their marketing campaigns and content through a single, end-to-end solution.