High quality data solutions
without exceptions
Data is not just a transaction. It's an understanding of products and campaign objectives for accuracy and success.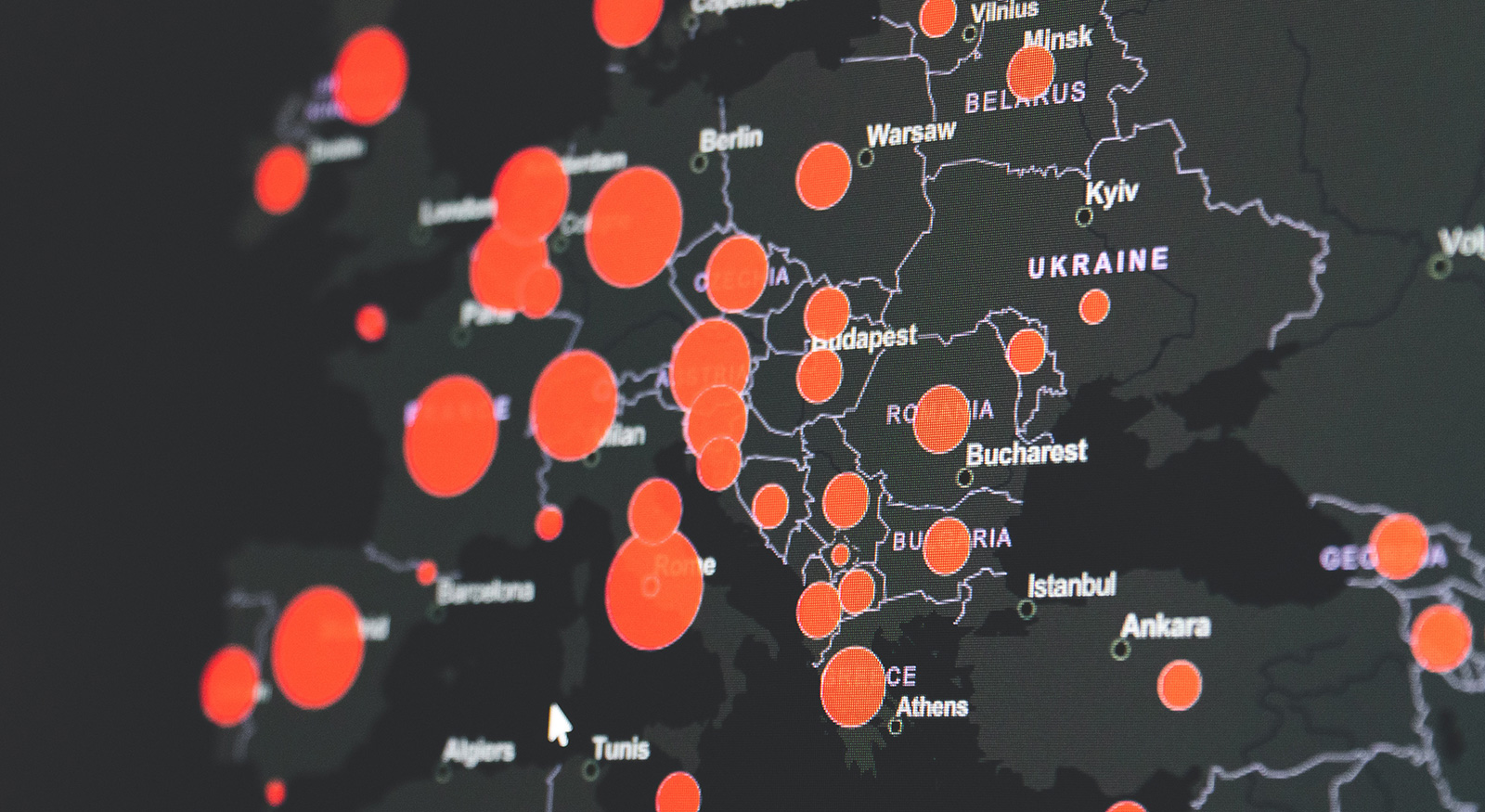 GLOBAL SOURCING
We have global experience and reach to find the right target audience, no matter where they are located.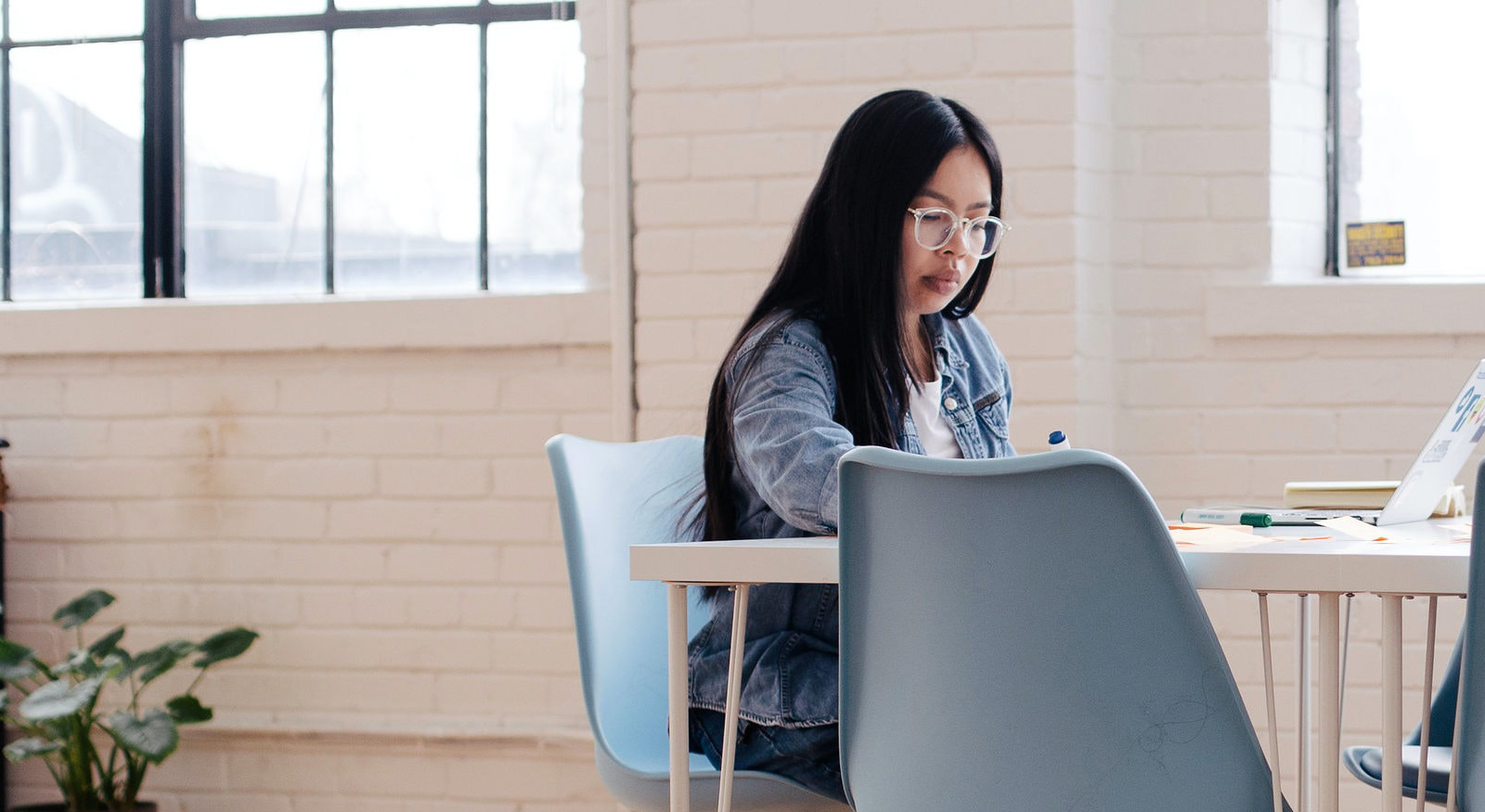 DATA PROCESSING
From simple creation of one-off prospect mailings to large complex prospect pool creation, hosting and administration.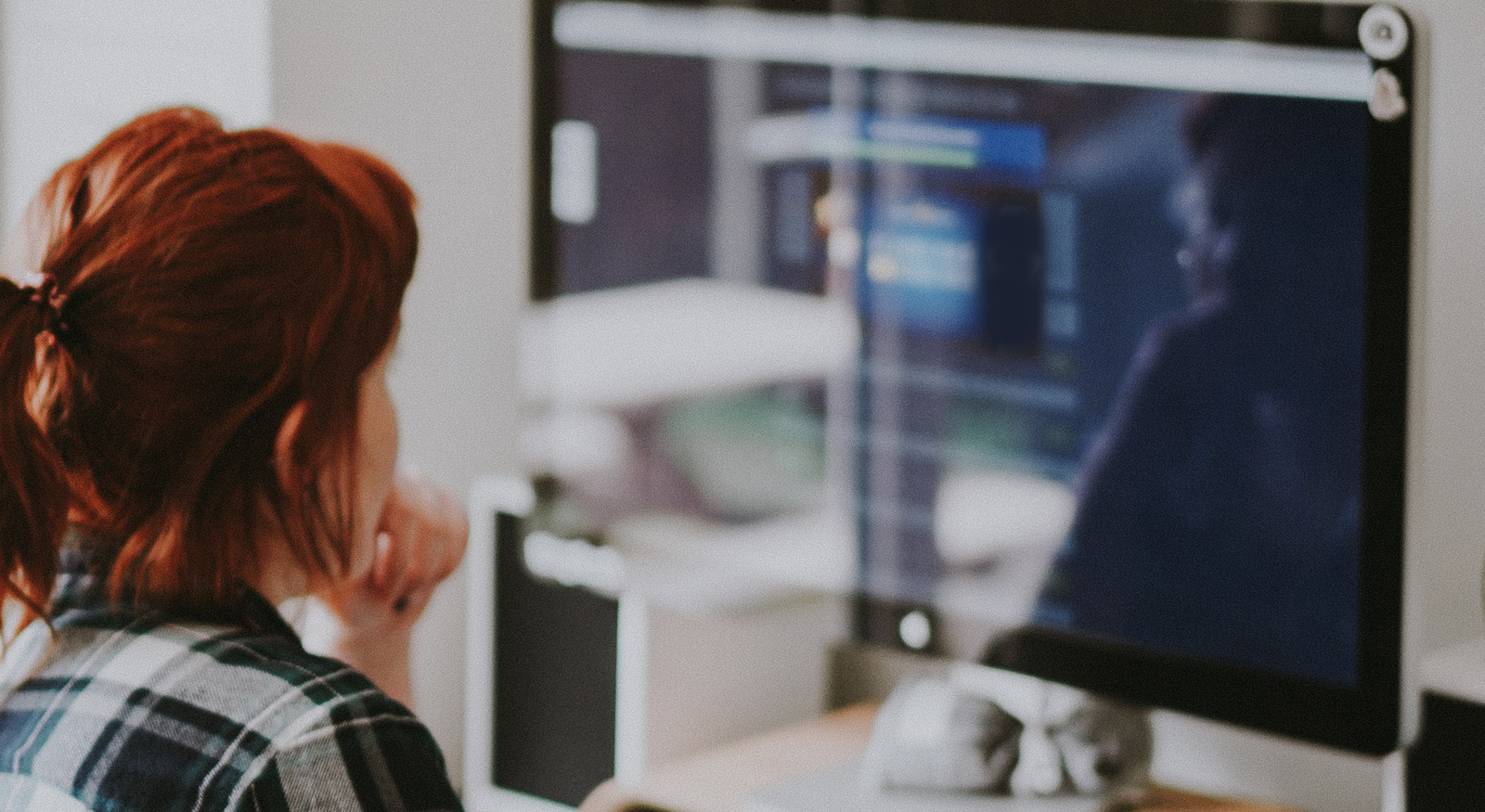 ABM & SPECIALIST DATA
We uncover additional attributes and missing information from our suite of business databases.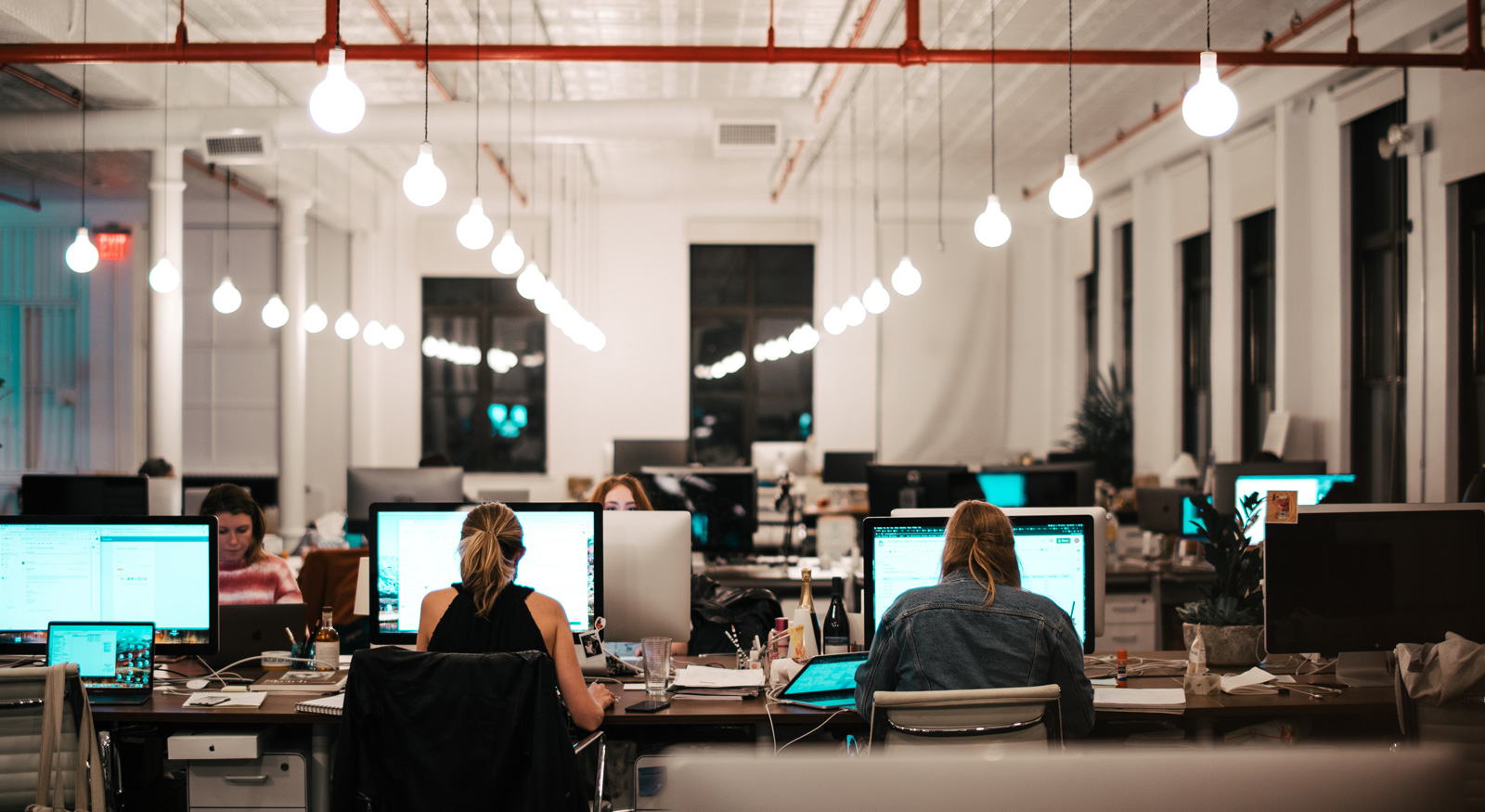 LEAD GENERATION
We supply high quality data coupled with our UK based multi-lingual outbound B2B contact centre for lead generation solutions.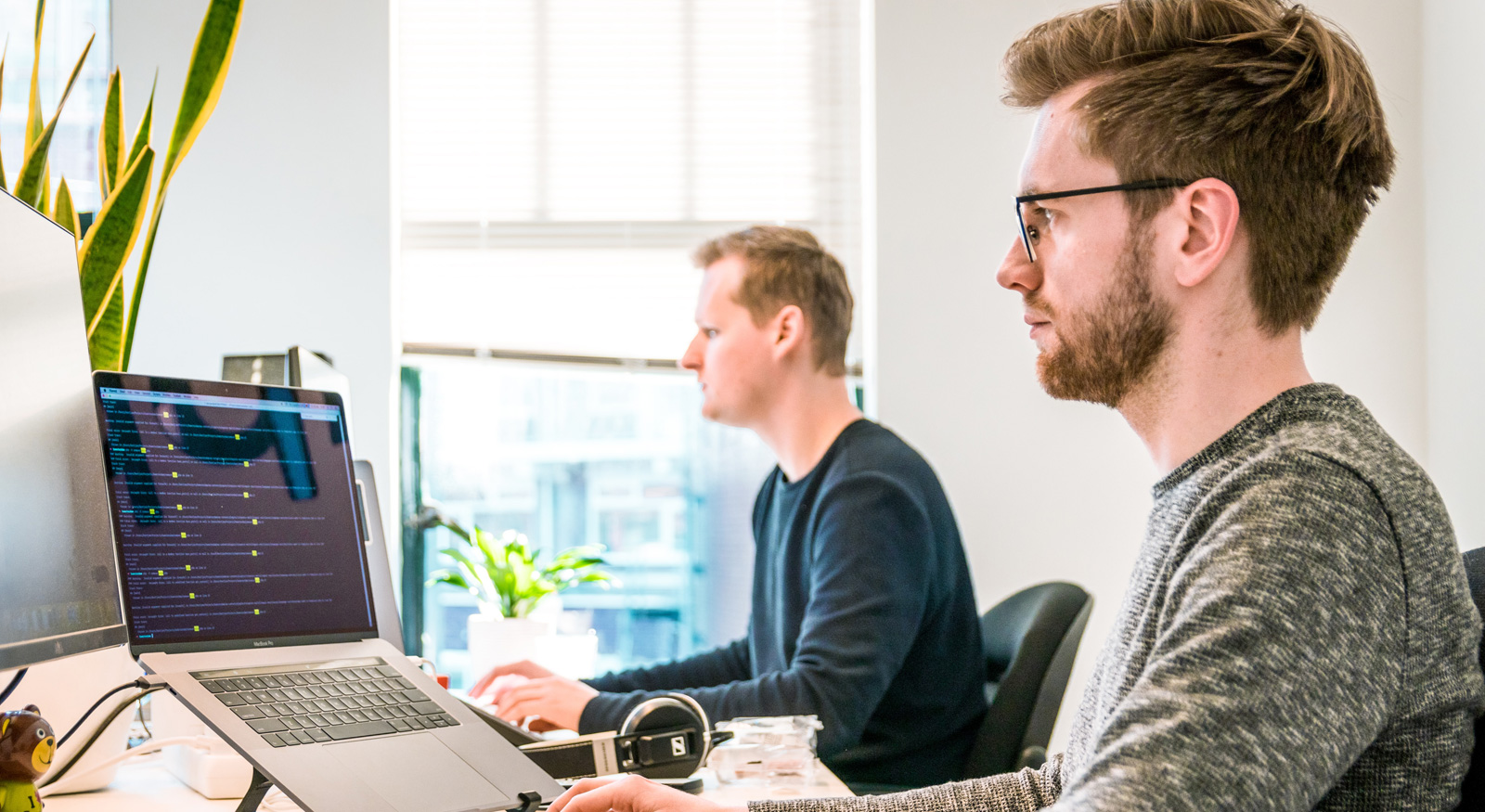 ANALYSIS AND ENHANCEMENT
Our analytical solutions cover all B2B data and we uncover additional attributes and missing information.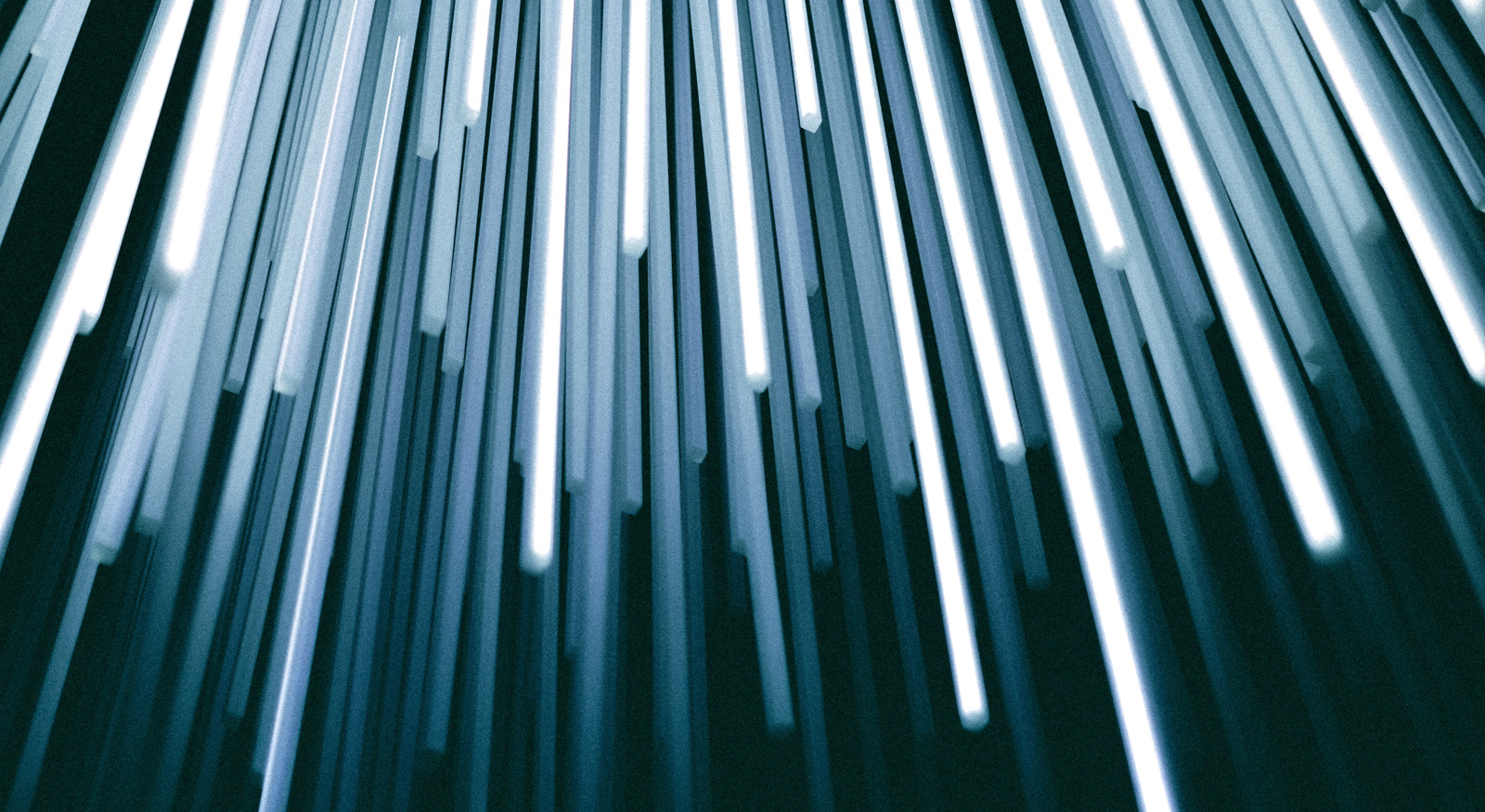 DATA CLEANSING
We make data fit for purpose, maximise deliverability, reduce financial waste and ensure moral / legal compliance.
We provide a different spin on sourcing data, taking you beyond data into successful marketing execution with results.
Providing end-to-end solutions without compromise
We support our clients to overcome whatever problems they have. Not restricted to a siloed engagement, we promote growth in all areas of the complex marketing landscape.
Technology is the heart of all modern marketing departments. Maximise the automation of your marketing and track your campaign success using the very best martech strategy and solutions.
Content services
Use your data and technology to create successful marketing campaigns with personalised content and targeted messaging. From strategy to asset delivery, go beyond the silo.