Choosing functionality over quality can affect your data
The B2B market is flooded with more data services than we know what to do with and it is only becoming more vast and far more complicated to find valuable data.
These products are designed to make the process of licensing customer datasets functional and convenient. However, with numerous solutions available, the market is becoming greater than ever. Even with seemingly straightforward products, there are multiple challenges and implications that accompany trying to access meaningful data. It is important to weigh-up these factors when investing in or procuring data.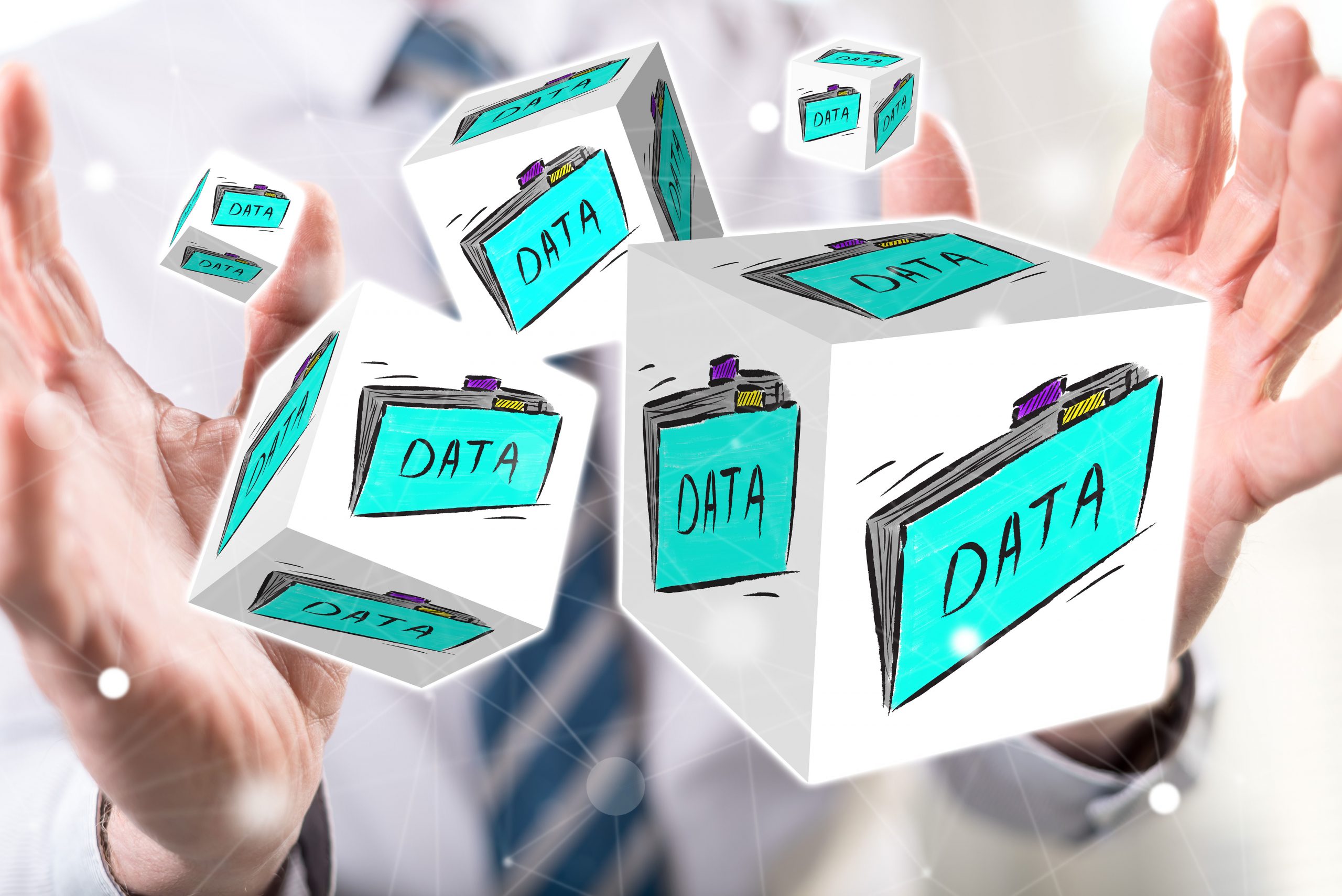 Data in a Box are sometimes pre-built and designed systems that centralise and enrich a multitude of data into one location. They are third-party data solutions that augment and add first-party data to enrich and expand your database.
Pre-built integration is sometimes an option for those looking to use an all-in-one end-to-end feature that can setup automatic workflows or use data modelling.
Rather than the end-goal being the customer, they are instead the centre of decision-making in your organisation. Data is accessed through its native interface and have the potential to be integrated with a large number of CRM's.
Although this approach is intended as a solution to make centralising your data more convenient, you may encounter complications when using them to integrate customer data.
Key considerations when using Data in a Box:
It can be tempting to opt for 'plug and play' functionality that appears more straightforward and less time consuming than engaging a data consultancy, but ease of utilisation may compromise factors such as personalisation and accuracy. Key considerations of using Data in a Box include…
• Subscriptions
Since Data in a Box requires you to purchase their hardware upfront, this can come with a sizeable price tag. The initial cost of ownership tends to be more expensive than building a solution centered around the needs of your business. Whilst licensing directly from the data provider itself could negate the purchasing of multiple lists, this is usually not the case.
There may be upfront fees and a recurring subscription that will be contracted for sometimes a 6–12 month period, whereas others you may only have to pay for support and maintenance. Unlike Data in a Box, consultancies may not tie you into a subscription service, so you can license the data as and when you require it.
• Vendor lock-in
Vendor lock-in refers to when a user has no other option that to continue using a product or service because the changeover to another vendor will not be practical. If the vendor's quality of service and service offerings decrease over time or increase their price, then you may be tied to that product. Especially if there is not a feasible method of switching vendors that is within your budget and your contract hasn't come to an end yet.
It can be difficult to evaluate the quality of the vendor's data and assess if it is the best for your business and budget before making a purchase. You are putting a lot of trust into boxed data and hoping there will be good quality data. If there isn't, then oftentimes it can be challenging to back out of the initial deal.
• Limited datasets
They are designed to provide a set number of records, meaning they may not have full coverage of your addressable audience. You may need 8,000 contacts tailored to a specific target audience but there are only 5,000 available in the product itself. Other services can knit data sources together to accomplish the required numbers, whereas these only tend to have a set number of sources.
These services may provide access to large volumes of data but they can be disproportionately expensive for what they are and contain data that businesses do not need. The more niche data that businesses need for targeted campaigns can often be missing. Those who use them without much data knowledge or training can find optimising their data complex are there are so many variables available to them.
• Security risks
Since General Data Protection Regulations (GDPR) control how personal data is managed by organisations, data protection will be the vendor's full responsibility. Subsequently, without visibility or complete control over access to the data you are licensing, you cannot entirely guarantee the safety of those datasets. If the vendor storing your data has a security breach, then so will the users of the service.
In summary, Data in a Box can be packaged and presented as an efficient, practical tool, but there are finer details to consider. Functionality should never supersede quality.
It all comes down to your existing data, current strategy and target markets. Data in a Box may not be the full solution for your problem, you may need augmented data alongside or you may find that it is not the right answer for you. However, there are other data solutions that can help your individual set of circumstances.