The future of your
marketing
organisation
The future of your
marketing
organisation
Are you on a drive for Centralisation and cost saving, but need help to break through the barriers?
The levers of effectiveness and efficiency are pulling some organisations' marketing structures apart – is yours one of them? Are you on a drive for Centralisation and cost-saving, but need help to break through the barriers?
Duplicated activity, platforms, headcount, and external suppliers… these are the common issues that send your marketing budgets spiraling out of control. Not to mention the impact on lack of brand control, governance, or a clear view of performance. Centralising your resources and services is the obvious solution, but it's far from easy.
Are you looking for alternatives to centralisation? Whether it's hybrid shared services, centres of excellence or just ripping up the rule book of the past to invent a new way of working, we have more choice and confusion than ever before.
We saved one client over €20m through successful centralisation and strategic transformation.
"Centralisation is one of the largest opportunities yet difficult problems an organisation will face."
Centralisation comes in many formats. From full global shared services to single centres of excellence. There are very few rules and navigating what is best for your organisation is a difficult and risky business.
IMG are experienced centralisation consultants. We have built transformation strategies and deployed global solutions for Fortune 500 companies. We advise many organisation who are either thinking about, in the middle of or are struggling with any kind of centralisation to deliver efficient and effective solutions, no matter what stage they are in.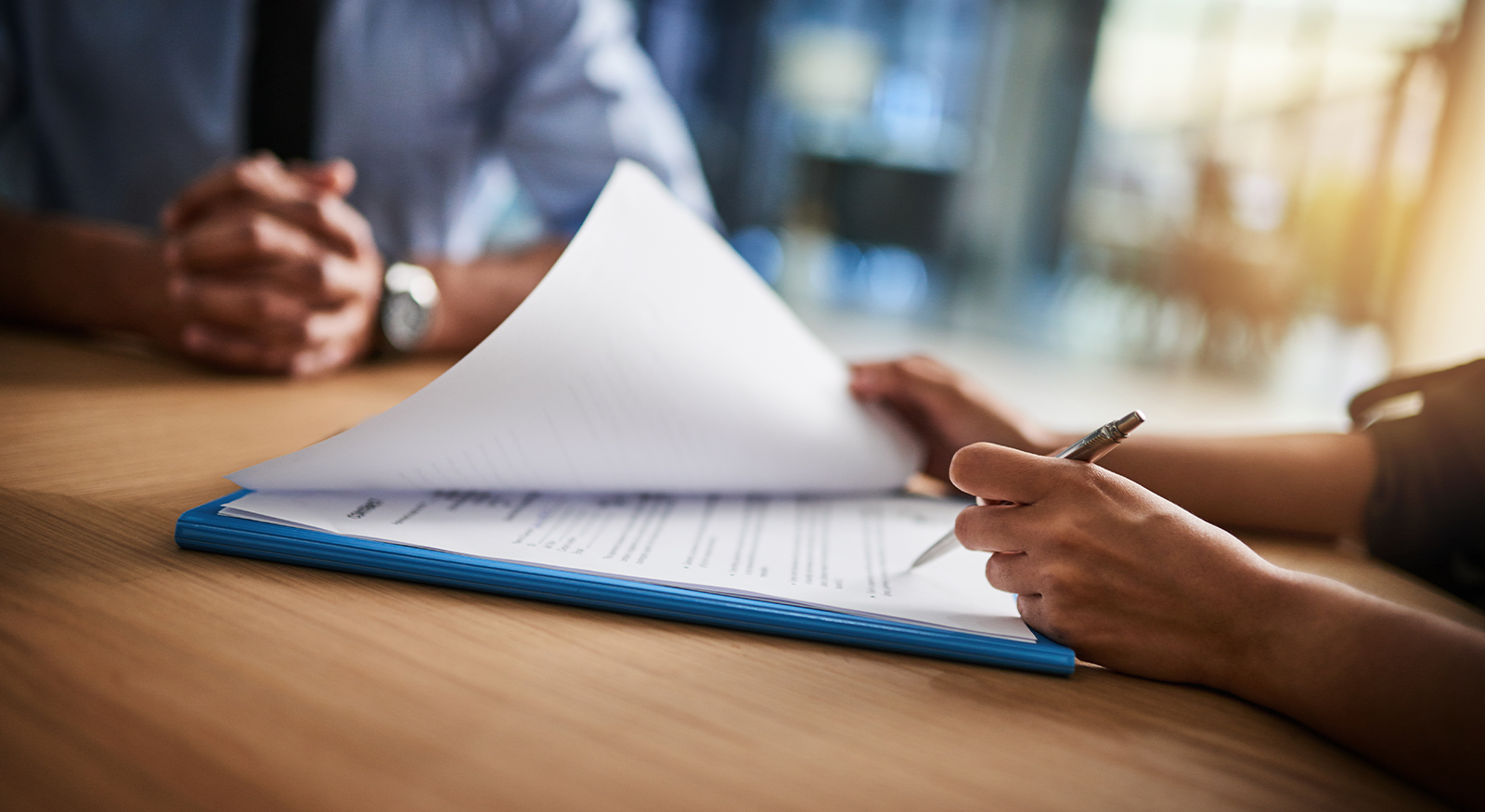 IDENTIFY CENTRALISATION
REQUIREMENTS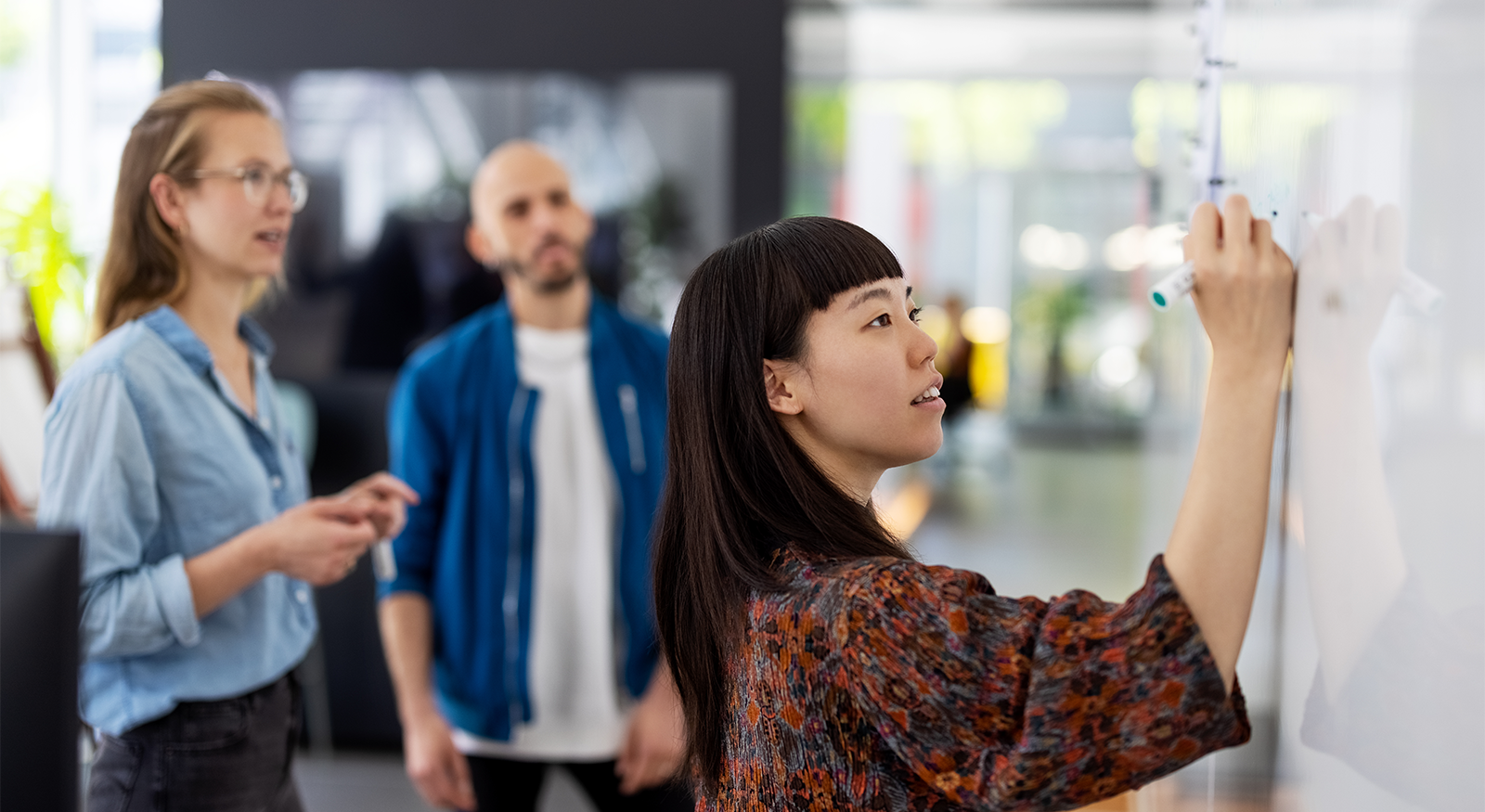 UNDERSTANDING THE
ALTERNATIVES FROM CoE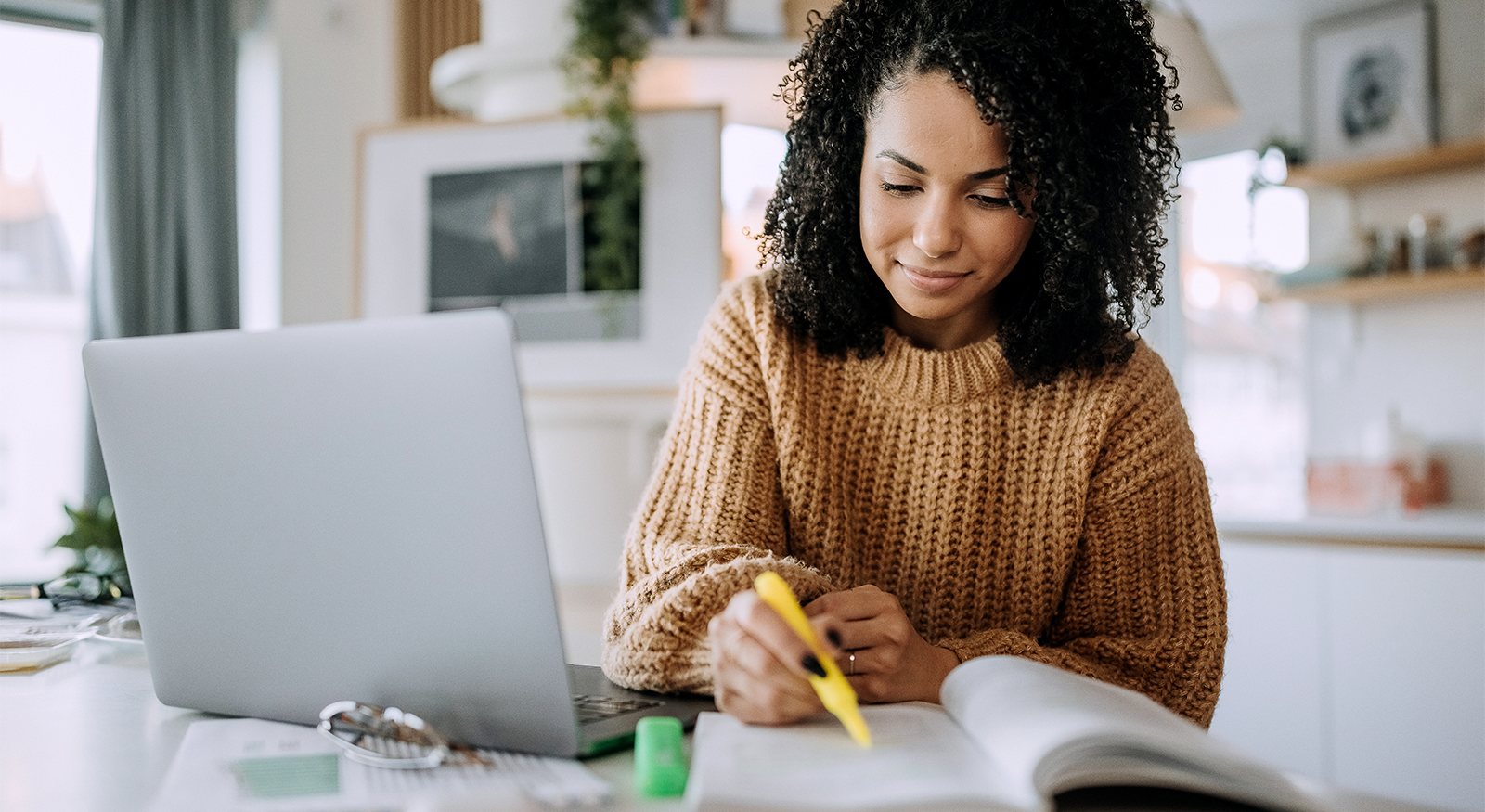 CRITICAL CENTRALISATION PROBLEMS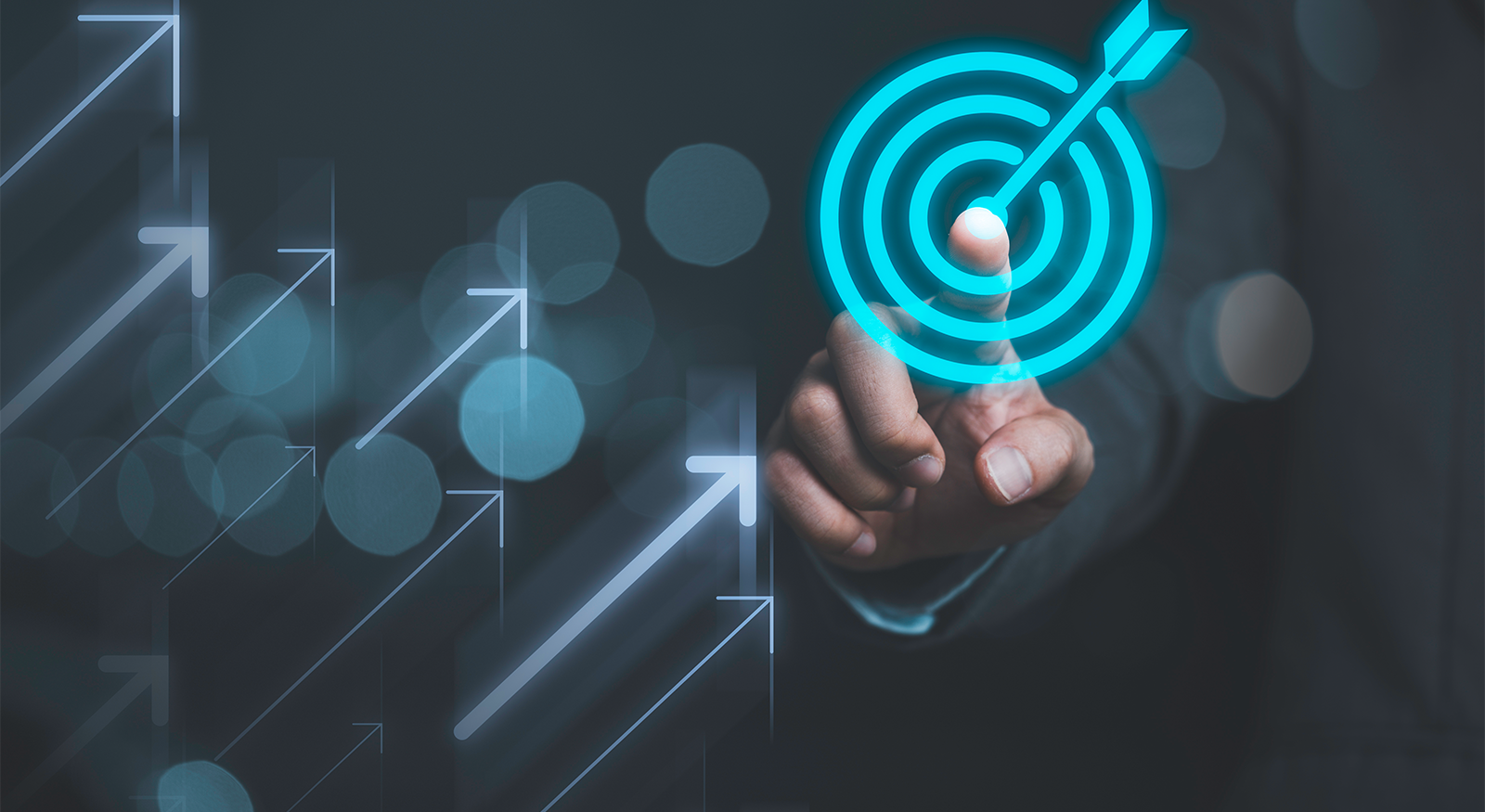 CREATE A SOLUTION FOCUSED
OPTIMISATION PLAN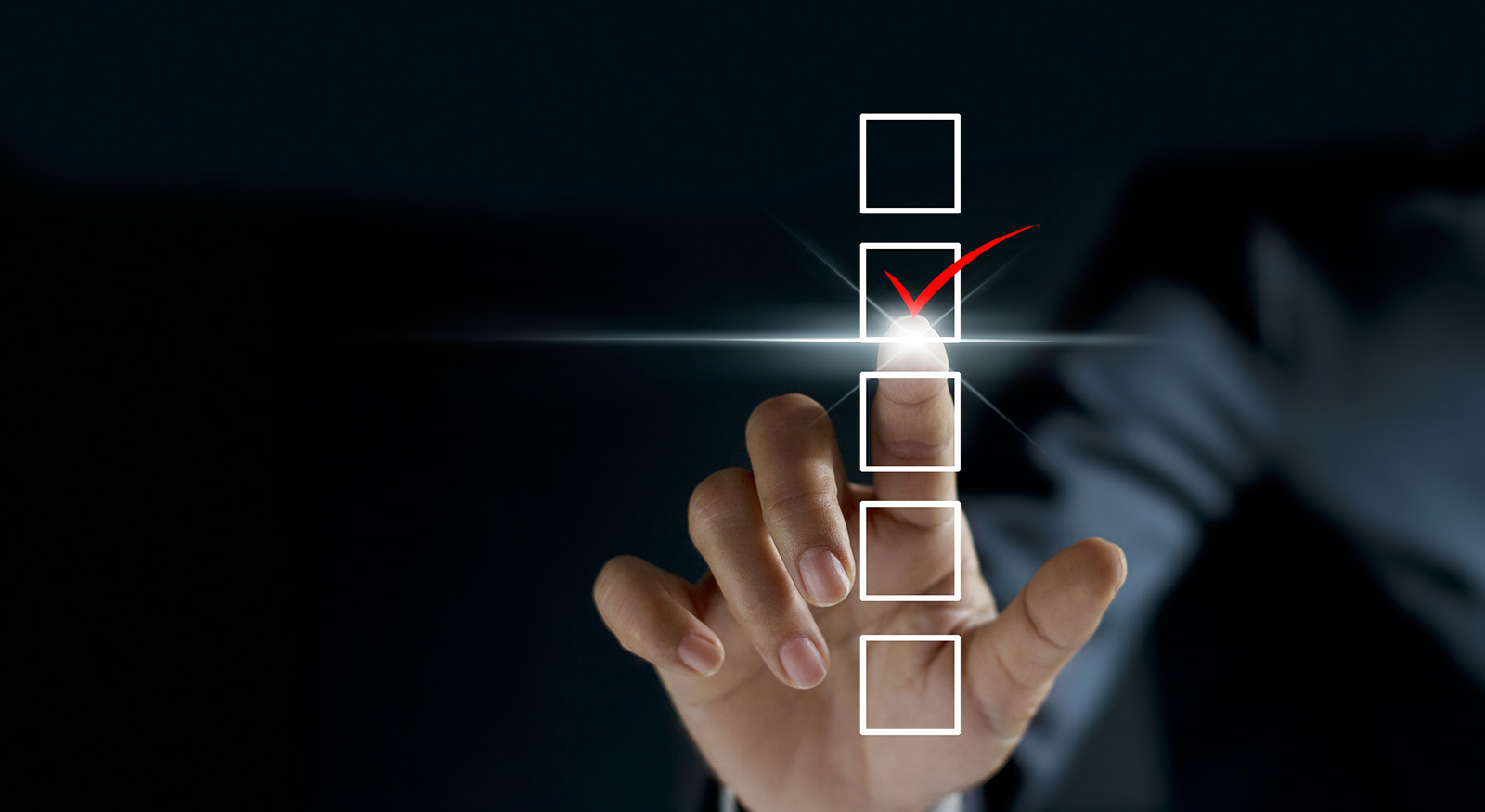 WHEN AND WHAT NOT TO CENTRALISE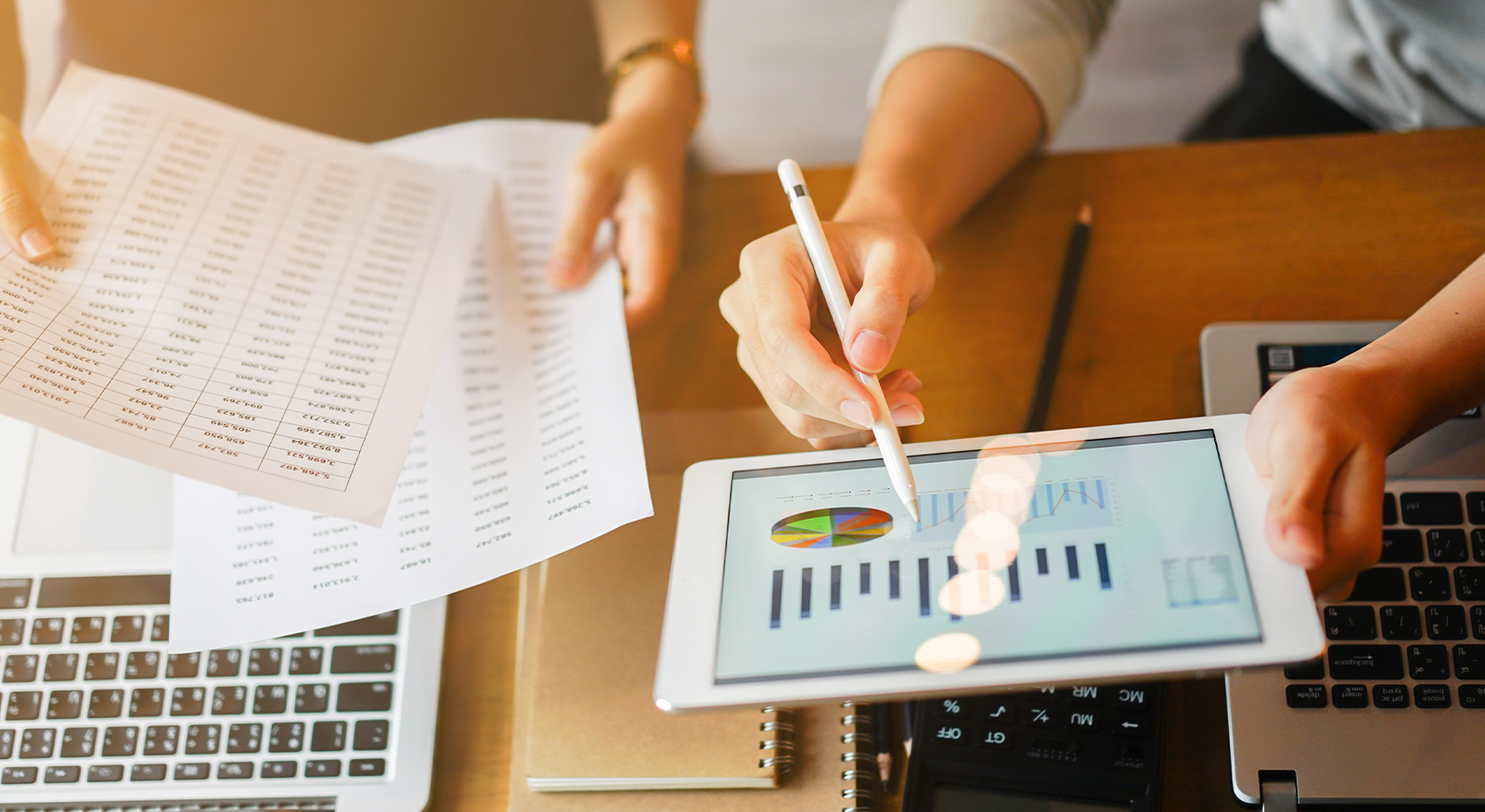 DELIVER OPTIMISATION AND
THE ROI ASSOCIATED
Don't just take our
word for it.
Take a look at the success of just one of our centralisation programmes and contact us to discuss yours.
€20m programme saving
The Adecco Group engaged us on a transformation programme focussed on centralisation of marketing services for over 50 locations globally. A significant piece of marketing and digital transformation, we led the design and delivery of the programme over an 18-month period through to late 2021. Key tasks undertaken:
Selected 3 locations to operate a 'chase the sun' global model (Europe, Americas, APAC)
Identified and executed HR management with client
Identified and procured global technology
Implemented and optimised technical solutions
Trained and adopted technology within all countries including translated user manual for local languages
Removed and reduced local technology and duplicated suppliers
Produced and managed transformation budget
Designed and staffed CoE within the locations
Designed processes for engagement and quality check of services
By completing the whole project, we reduced Adecco's global marketing expenditure by €20m within the first year, net of our project costs.
"Designing and delivering a piece of global transformation, that has such a big impact on the group is a daunting task. We needed a partner who could take the ropes and drive us through these huge changes. We certainly picked the right one and without you we would not be realising any of the savings or have unlocked the potential for true marketing excellence. All that, whilst being just a great gang to work with. Thank you guys.

Ed Blust

Global Transformation Director
Make centralisation a success. No matter what stage your transformation is at, contact us for our expert advice.